Expanding Food and Nutrition Security through Farmer Training — Biovision project
Period: November 2019 – October 2021 (2 years)
Scale: 2000 farmers, 50% women, across 10 village areas, all surrounding the Farmer Research and Training Centre
Summary of Project Activities: Expanding our ongoing work at SFHC, this project will:
Conduct training with 2000 participants on agroecological techniques (e.g. compost-making, intercropping, agroforestry and crop diversification):

Provide participants with a variety of indigenous and local seed varieties, selected for first-time agroecological farmers
Establishing two members of the Farmer Research Team (one man, one woman) in each participating village; FRT members act as points of support and contact for participants, meeting with each other and with participants monthly to discuss and work through challenges

Address gender inequity in agriculture:

50% of farmer participants and FRT leaders are women
Trainings include traditionally gender-segregated activities (e.g. food preparation), challenging gender roles and exploring benefits of redistributing labour
Facilitate difficult discussions about gender roles in the household and community

Build dormitories for farmer training and exchange:

Lastly, the project will allow us to expand our Farmer Research and Training Centre, which serves as the centre of our operations and a space for rural exchange, training and experimentation. We will construct dormitories onto our existing Centre, permitting farmers from remote communities as well as other countries to visit for knowledge exchanges. Ultimately, this will allow us to turn the Centre into a hub for agricultural innovation, training and community support.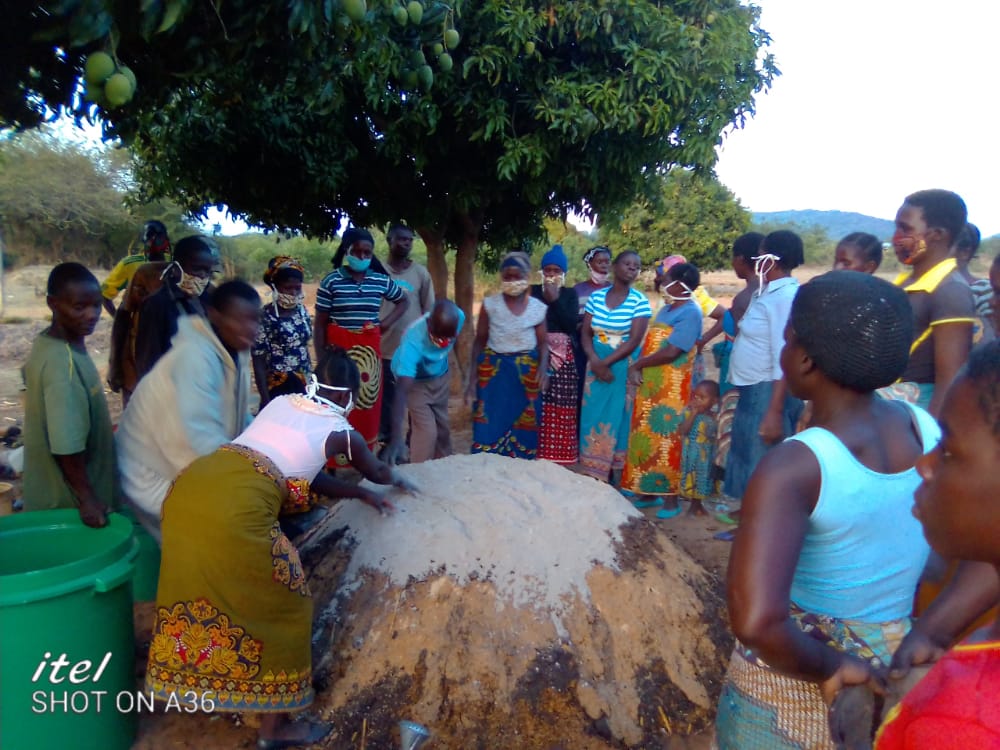 Funded by: The Biovision Foundation for Ecological Development!
Switzerland-based Biovision was founded in 1998 by Dr. Hans Rudolph Herren. The Foundation aims to support sustainable, healthy communities using ecological methods across Europe and Africa, with a strong focus on conserving biodiversity in tandem with gender equality and community health. We are delighted to be working with the Biovision Foundation for the first time with this project, and thrilled to see the results of our collaboration!

To learn more: We'd love to share more about our project beyond this brief summary! For further details, contact Esther Lupafya, Project Director at sfhc@gmx.com or dakishoni@gmail.com.